What is SSL? (and Why You Need One in 2022)


SSL is something we can see all the time when browsing the Internet, but we never realize its presence. Have you ever wondered why it's a must-have thing for your WordPress site? And how can it be beneficial? Before we dive into SSL's benefits, let's get to know it first.
Know how SSL Certificate works in Real Time

SSL (Secure Sockets Layer) is a security technology that is used when data is shared on the website you are connected to. It means that your sensitive data is safely shared with the website, making the connection secure and encrypted. This refers to any personal information that needs to be kept safe from others such as important passwords, and finance or banking credentials. 


How can we know if the site we're using has SSL installed?


Very simple, take a look at the search bar of your browser. If you see the padlock's there, then the site has already got SSL installed. Another thing to point out is the URL itself. Notice the little "s" after the HTTP? The "s" indicates that the site is using SSL and that's something you always want to see. 
The Importance of SSL towards your WordPress site

In the previous days, SSL was first created for enhancing personal privacy, verification, and information probity on the Internet. This helps massively with the handling of delicate data for business website owners or online stores. Because SSL keeps users' information from being compromised, which proves to be beneficial for great user experience.
On top of that, SSL gives a legitimate image to any kind of business or website you are doing. As it helps confirm that there won't be any intention on stealing your users' information. This allows you to greatly build genuine trust with your users.
As for your WordPress sites, SSL is inevitably a mandatory thing to have today. With the announcement made by Google since 2017, any sites without SSL installed will be flagged as insecure, that's something you should not be ignored. If left unattended, your site will be impacted greatly on SEO which traffic and growth could be damaged and variable in the long run.
Things are moving forward fast in the technological world, whether innovation wise or more importantly, security. So, there's no surprise that in order to keep up with international standards, every site needs an SSL certificate installed. To keep any potential harm away from your confidential information as well as building strong fortification for all websites. 
Let's take a look at how to get SSL installed.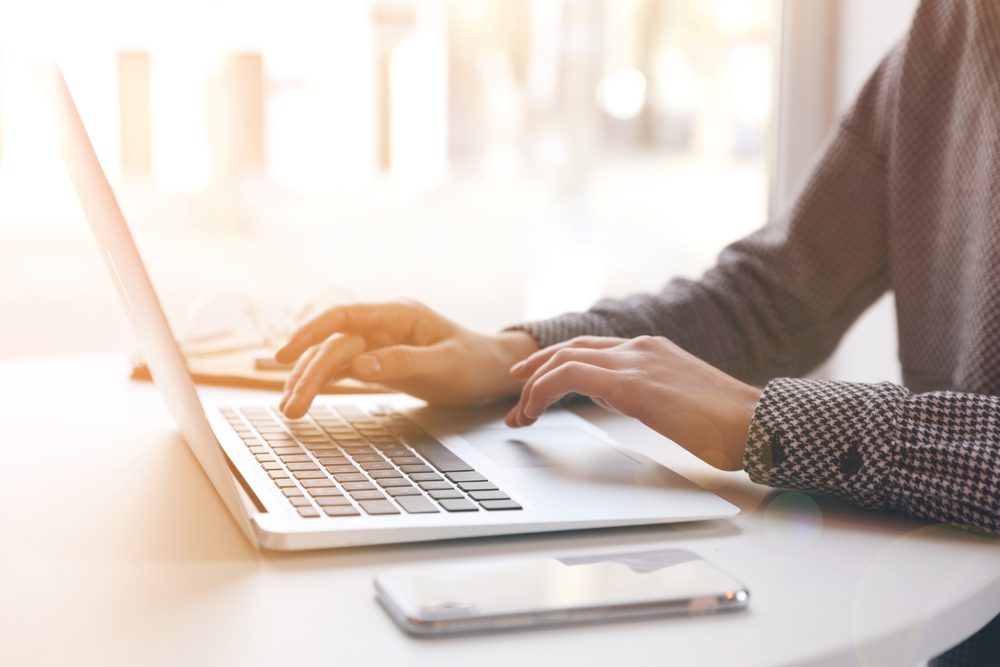 SSL Certificate Installation

Previously, the SSL certificate installation process was complex and difficult. The procedure began with you contacting the authority in order to purchase a certificate. Then you'll have to tell them about your hosting company and any information that has to be shared. Finally, the activation was completed. 
At present, SSL certificates can be accessed through all hosting plans of various WordPress hosting companies; for instance, WP Flash.
WP flash is now offering free SSL certificates to all of our hosting plans. Besides that, you can also obtain a high-quality encrypted system like Let's Encrypt! Freeing two birds with one key. How about that for an awesome deal! 
However, a superior SSL certificate can also be purchased from other certificate authorities that you can count on. For example, the top-level and high-priced SSL certificate type known as Extended Validation SSL or in short, EV SSL. As for the standard certificate we offered, it is more than well enough to keep your site protected.
Get your site secured with a free SSL certificate


Now available on WP Flash, managed WordPress Hosting platform. We provide your site with security and reliability, get yourself that tiny padlock shown on your site today! Other than a free SSL certificate, you can also get more awesome benefits from us. With additional help from our dedicated 24/7/365 support team, streamline workflow tools, well-built foundation system, etc. Discover a whole new experience of yours with a trusty web host. 


Published on June 15, 2022