Websites give you control over your brand


Creating your own website can be a challenging task. Having to put such an amount of time and effort into pushing your presence to an online world, it's exhausting. But along the way, you strive for solutions despite countless issues and series of puzzles. Figuring the best possible way to run your business with the experience you have developed. Eventually, you will find a space in the internet and rule the niche you mastered. It's good to stay foolish and hungry, as it will lead you further for the next step of launching your ultimate website for clients.      
Do you know that small business can have a great impact on the market and economy? Back then, it's probably impossible. But with today's Internet, anything is possible for fresh entrepreneurs. Therefore, when starting a business, don't be discouraged by others. Build your business slowly but consistently. With the benefits of current engineering science, you're able to portray nice-looking websites, showcasing and alluring specific targets on the market to your very site directly. Connecting with your clients is also super easy, with plenty of social platforms to be engaged. You don't realize how huge of advantages you've been given in building today's business.     
There are so many choices at your disposal. In fact, having too many options can interfere with how you want to launch your business and to be presented in the online world. So, it is important to know what you want for your website. Whether platforms for social connection, visually amazing site designs or even products that you are potentially going to sell through multiple online channels. Well, there's nothing for you to lose, so why not try out and see if there's any domain name available for your business?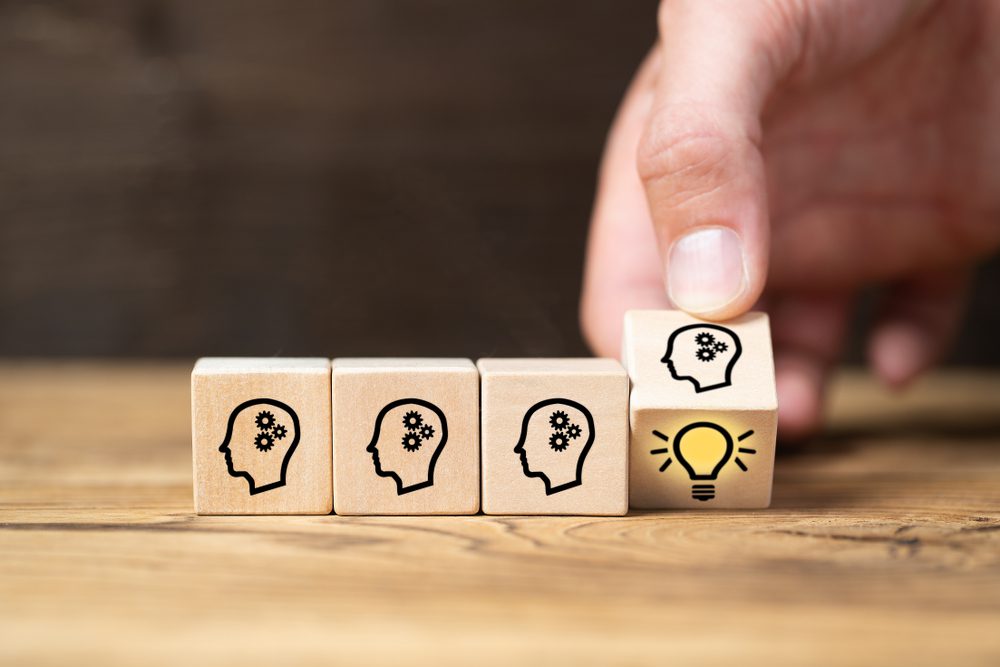 Websites enable you to sell products and services online
Keep in mind that each domain extension represents your business differently to your visitors. It reflects your intention as to things that your visitors are about to expect. For example, if you're focused on showing your work as a freelancer, using .ME or .DESIGN will be best suited. Leading high quality traffic to your site even more. Other than that, you can always find a great deal of choices for your domain name out there. In the end, please be sensible with what you choose as it can impact the image of your business. 
Remember, don't forget that your name on social platforms are equally significant to your domain name. This will result in the sense of convenience for your clients in finding your name across different social channels such as tagging, sharing, and searching.  
We have always been thinking about how to make WP Flash the best solution for our clients. It's the reason we kept finding the missing pieces. Because of that we wanted to design a platform that is impactful and well-recognized in the industry. It's crucial to know what we're doing to earn clients' trust, and we are grateful to be a part of our clients' missions.
For the next-level WP Flash hosting platform, our team of experienced engineers has put a lot of efforts into renovating its performance and workflow for maximum reliability and security. With brand new web technologies and innovations, allow us to create what we never thought we could. At last, we are very delighted to be able to introduce and share our proudest work ever, WP Flash Cloud Platform! Providing industry-leading infrastructure and offering other great utilities from Google Cloud to all our potential clients.


Published on June 15, 2022