WordPress Plugins


If you're super new to WordPress, you'll eventually come across the term called "plugins". Plugins have a crucial impact on websites. It's very rare to see a WordPress site that doesn't use any plugins because you'll need at least a few of them essentially. In this article, you'll learn more about what plugins are, some tips on how to choose them, and how to install them on your very own site.
What are plugins?
 
Plugins add more dynamic functionality to your website, while WordPress does not naturally offer within its core code. WordPress provides a generic way to create content when it is being used right out of the box. However, it doesn't have extra features like forms or complex design tools. Therefore, this is where plugins come into play.
For example, if you want people to fill out a form in order to contact you, you'll need a plugin like Forminator to do so. That's because WordPress doesn't originally come with contact forms; therefore using plugins can provide additional help. There are so many plugins that can be used to further improve your site such as speed up your site, help track your visitors, design your website, etc.
There are thousands of different types of plugins available for both free and paid premium versions in the WordPress community. A lot of free plugins often offer an extended premium paid version that comes with extra features. But for the majority of people, free plugins will do just fine. Check out free plugins in the WordPress plugin repository.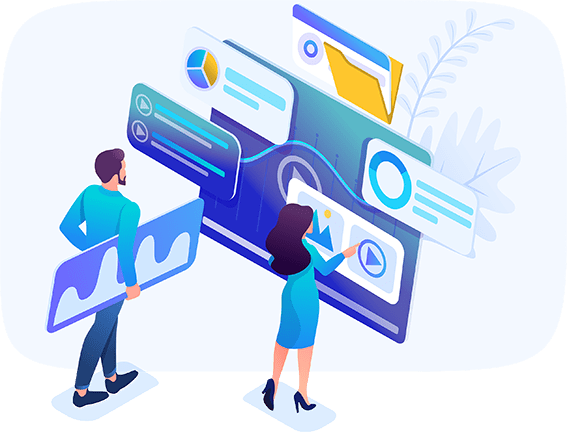 4 Tips in Choosing the Best WordPress Plugin
Make a clear list of what type of plugin you need
Most plugins come with a list of features they offer. So, if you make a list of what you need, this will help your search a whole lot easier. However, if you could not figure out what type of plugin suits your needs the most, you can always find suggestions in the community.


Popular, compatible with the latest version of WordPress, and well-reviewed.
It's crucial to choose plugins that are popular and well-reviewed as a lot of people have already tried them out before you. It might as well make your vetting process a lot easier. Surely, there are some really new plugins out there, but they may need frequent readjustment in order to be stable and reliable for your website. This is something you won't have time to deal with, as you're trying to run a website, and probably trying to make money with WordPress.
Always choose fresh plugins that are compatible with WordPress. This means that developers are trying to keep their code up-to-date, making a plugin runs smoothly and securely alongside WordPress. Generally, it is best to avoid installing a plugin that hasn't been updated for more than two years. The reason why is that they are considered abandoned plugins, and they may no longer be compatible with your site's theme, other plugins, and even WordPress itself. Even worse is that older abandoned plugins could potentially become a security problem, causing malware or hacking. That would definitely be a buzzkill if it ever happens, right?


Don't install all of the plugins.
You may or may not find this funny, but there are a lot of people that have made this mistake. Plugins aren't Pokémon, there's no need to catch them all. Having too many plugins can potentially harm your site or even slow it down. So, a key rule of thumb to follow when using plugins in WordPress is to use what you only need, and remove any that you don't need. 
Use a staging website to test the plugin. 
Every website runs a bit differently. It might be due to using different web hosts, different themes, and/or a combination of different plugins. It's important to test and make sure that your plugins are running properly before letting your site visitors discover that something isn't working correctly.
To test the plugins, you can either try them on your live site, which probably isn't a good idea. Or you can back up your WordPress site first, and use that on a staging site instead.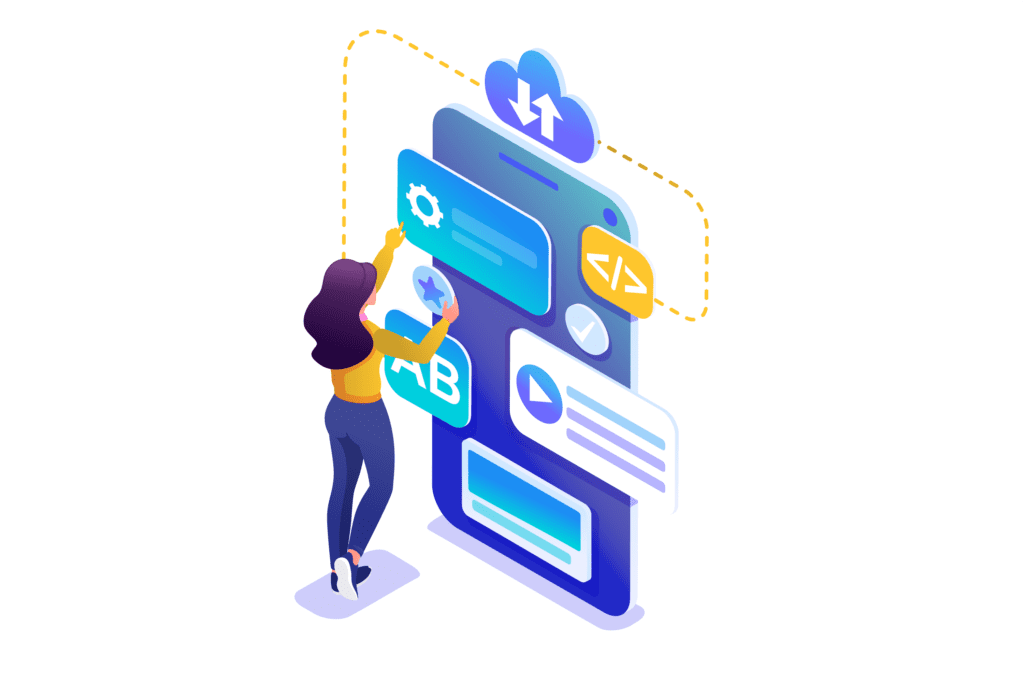 4 easy steps to install plugins in WordPress


For this tutorial, we'll be installing a plugin called Forminator. It is a drag-and-drop form plugin, also available in a free version. It's reliable, compatible with the latest version of WordPress, and has great reviews.
1. Select the Plugins section on your WordPress dashboard options.
2. Look for the "Add New" button at the top of the Plugins page, and click it.
3. And, as you can see in the screenshot below, you'll see where the search box is, and where the suggested plugin results are located. In this case, we search for Forminator.
4. Once your plugin has been found, click the "Install Now" button. The plugin's files will be installed and ready for you to activate. If you're uncertain about the plugin, click the "More Details" link to see the plugin's description.
5. To turn on the plugin's features on your site, simply click the "Activate" button.
6. Now, you should be able to see your plugin activated and ready to use in your WordPress dashboard, and Plugin section. In the case of Forminator, you can either use their default created form or create more forms.


Summary
The great thing about WordPress plugins is that they are created to help you manage and design a website more efficiently. Not only does it provide what you need for yourself but also for your visitors. Whether it's opting into your newsletter, buying something, sharing your articles, connecting with people, et cetera. The possibilities that WordPress plugins provide are practically endless.


Published on June 15, 2022